POSTPONED TILL FURTHER NOTICE
Join this blissful two-day meditation retreat with Padma. Treat yourself to peaceful meditation, enlightening discussions on freedom, and a connection to your true self. Padma will guide you through sitting meditations, walking meditations in the forest, philosophy discussions and personal discovery of inner natural ease.
1772 Millstream Rd, Victoria, Langford, BC V9B 6E4
Saturday and Sunday, May 16-17, 2020
10 to 5 pm, 14 hours total
$350 CAD by May 1. $420 after
Just 30 minutes from downtown Victoria you'll find yourself in quiet, pristine nature and peace. You'll leave fully refreshed and happy!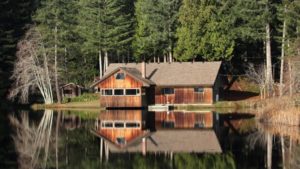 Register for Mary Lake Retreat