Free Resources
Guided Meditations, Yoga, Discourses, Sanskrit Chants, Writings
Four Video Courses
Wisdom, Delight and Meditations
Group or Private Classes
Guided Meditation, Discourses, Inquiry
Workshops and Retreats
Postponed for now
Workshops and Retreats
See you in person again soon as possible!
"Padma Meditation reminds me I am clear, infinite sky! I love her workshops!
Sarah McLachlan, Musician
"My meditation class with Padma was a great wake-up call."
FOUNDER OF PADMA MEDITATION
Padma
Padma is Canada's premier teacher of meditation. She guides you to find freedom and know your bliss. Her guidance awakens joy and clarity, and brightens your life!
For 30 years Padma, Marla Stewart B.Sc., studied in the Himalayas with a master in an Advait Vedant (Non-Dual) Meditation lineage, and is certified to teach Advanced Meditation by the International Meditation Institute of India.
For 20 years, she has offered workshops, internationally, to corporations, and to A-list Hollywood stars. She has created 12 DVDs of her work, plus developed a powerful Meditation Teacher Training Program.
Padma produced 143 television episodes of Padma Yoga, aired daily across Canada since 2003.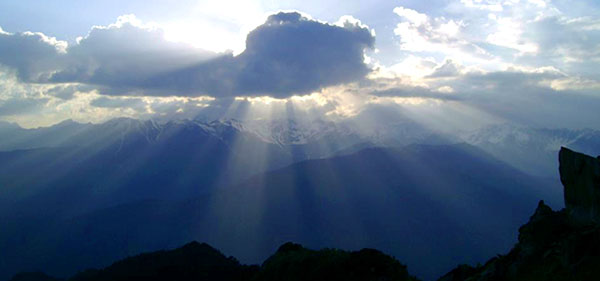 Get a Free Sanskrit chant when you sign up for
Try an online meditation course and Find Freedom
All online courses are accessible, clear and practical. They guide you to freedom, joy and wisdom. Be calm as you move with ease in this ever-changing world.
Teach Meditation - learn the art and get certified
Become a meditation teacher. Learn from the best. With online meditation courses and a retreat, you can become certified to teach meditation.
Learn from Canada's Premier Meditation Teacher
Be Free and Fearless
Share your Inspiration
"I love my meditations with Padma. In interviews after these classes I speak with more clarity, surety and self-awareness."
"Padma is a gifted teacher who breathes life and relevance into the ancient teachings of philosophy and meditation. She answers questions with grace and ease, sharing her keen intellect and wealth of meditation experience. Padma has imparted a spirit of freedom into my practice. I leave her classes with renewed clarity, brightness and ease of mind."
"Just to be in Padma's presence is to feel her radiance and resiliency, never mind her vast knowledge of the meditation sutras and understanding of the Sanskrit language. Padma inspires us to live life fully."
"It's necessary to study with an experienced meditation teacher to gain maximum results. I'm always amazed at how studying with Padma feels 10 to 20 times as powerful as studying on my own."
The mission of Padma Meditation is to offer education and skills for finding personal freedom, and to support living in peace, health and happiness.